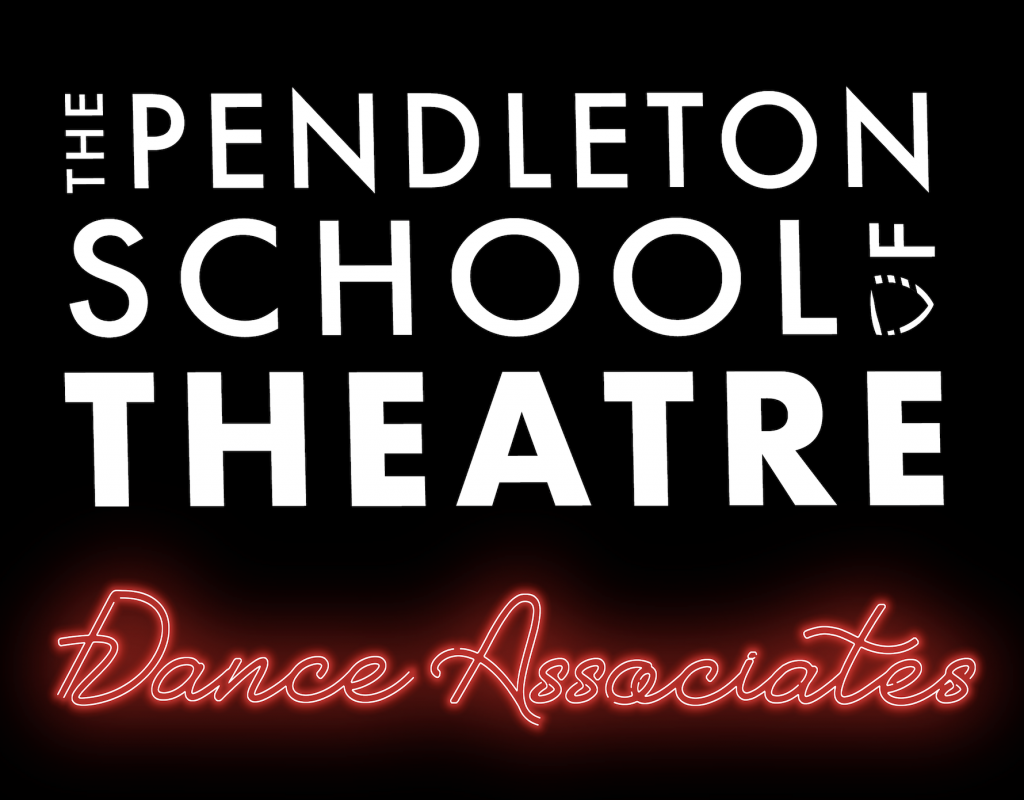 The Pendleton School of Theatre is Proud to Present the Dance Associates Programme
The programme is open to young people aged between 11-19 years, with sessions in Commercial, Contemporary and Jazz techniques.
Hosted at the award-winning Pendleton School of Theatre, nationally acclaimed for producing some of the finest performers in the business, the Dance Associate Programme has been created to nurture young talent and provide further pre-vocational dance training opportunities. Held one Sunday each month, the programme is designed to supplement a young dancer's current training provision, provide a space for young people to connect with others of shared passions, and inspire young students as they embark on their exploration of dance.
Rambert Grades: 'From the UK's leading contemporary dance teaching and performance companies' – Rambert School
The Programme will offer students an amazing opportunity to undertake and be examined in 'Rambert Grades'. "Rambert Grades is a new Awarding Organisation, recognised by Ofqual, offering syllabi and examinations in contemporary dance. It is a progressive and inclusive new programme, with the mission to move contemporary dance forward and be accessible for people from all backgrounds". (Rambert Grades)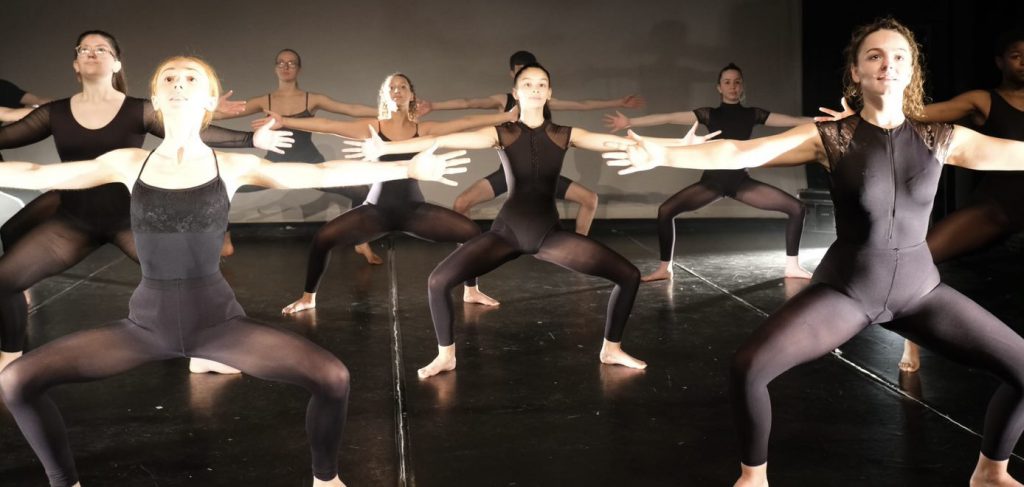 Rambert is Britain's oldest dance company and has the most far-reaching touring programme of any British contemporary dance company. They present new, large scale works of the highest standards to audiences throughout the UK, complemented by equally extensive education, outreach and participation work. The Pendleton School of Theatre is pleased to offer our Dance Associates access to these outstanding pre-vocational qualifications in the coming months.
Students will also have access to other PST enrichments offered throughout the programme, including opportunities to audition for our Dance Company and Pendleton's Season of Shows, as well as the chance to attend specialist masterclasses and intensives at The Pendleton School of Theatre. In addition to our specialist training, our Associate's will also be provided with performance opportunities as part of the programme – performing as curtain-raisers for our College productions and participating in The Pendleton School of Theatre's exciting projects whenever possible.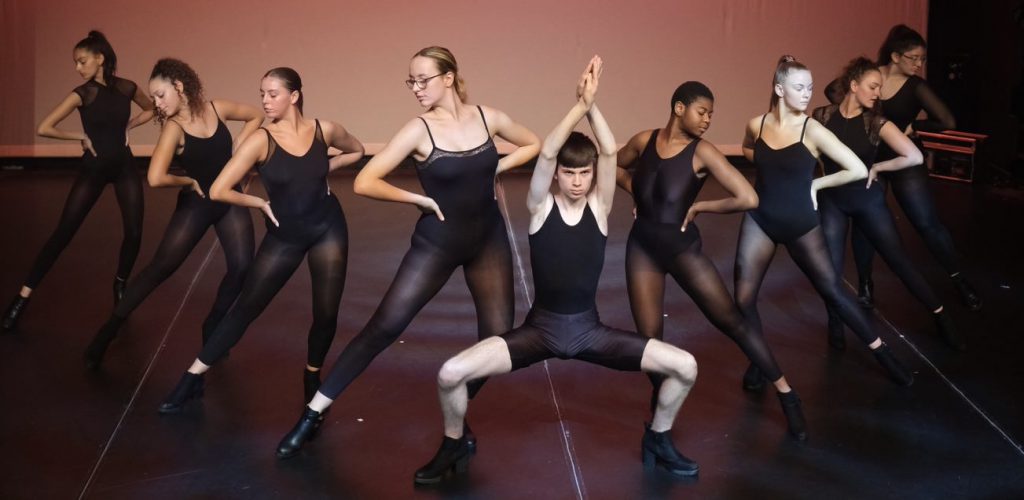 How to Apply
Applications for this academic year's Dance Associate Programme are now open.
Term 3 is available at just £15 a session – £30 for the Term.
14th May 2023 | £15
25th June 2023
The programme is free to students studying on Pendleton's School of Theatre MTH HNC course. There are also scholarships available to students with exceptional circumstances; please email pendletondance@salfordcc.ac.uk to find out more.
You can also choose to apply for the full year of sessions which is 3 Terms with 3 sessions per term for £135.
Term 1

16th October 2022
20th November 2022
11th December 2022

Term 2

22nd January 2023
12th February 2023
26th March 2023

Term 3

14th May 2023
25th June 2023
For more information, contact pendletondance@salfordcc.ac.uk or call 0161 631 5000.